Good deal !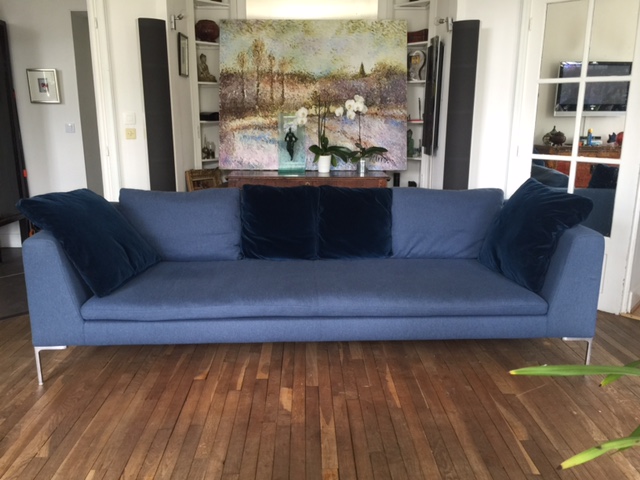 Beautiful sofa Charles Large B & B, sold by one of our clients due to relocation.
It is in excellent condition and at a very good price.
For more information, do not hesitate to contact us:
By mail: contact@forme-et-fonction-studio.com
By phone: 01.39.04.01.20
Even better, visit us at our showroom in Saint-Germain-en-Laye, 8 cour des Syrènes !
See you soon !